Sat 5 Mar 2022 15:47
0
309
wikiplast.ir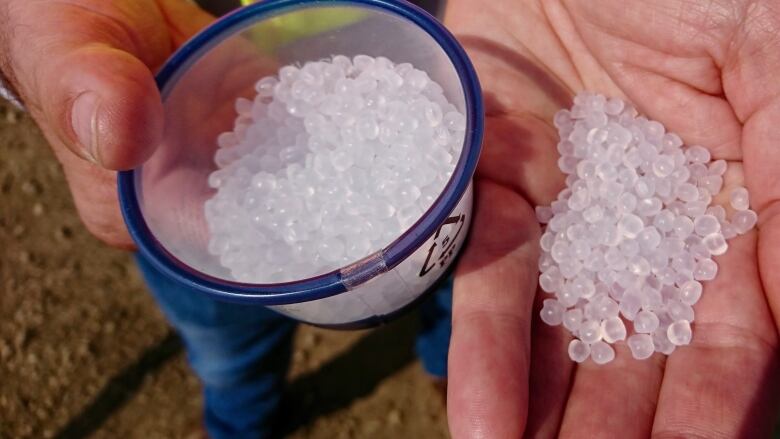 WikiPlast: Japanese chemical joint venture Prime Polymer made its first delivery of commercial volumes of bio-polypropylene (PP) this week.
The firm, a joint venture between Japanese firms Mitsui Chemicals and Idemitsu with stakes of owned 65pc and 35pc respectively, declined to provide other details such as the exact volume, prices and recipients. Prime Polymer has set a target to achieve decarbonisation by 2050.
The bio-PP is produced using bio-naphtha from Finnish biofuels producer Neste, which makes it from vegetable oil waste and oil residues.
Mitsui Chemicals received 3,000t bio-naphtha from Neste at its ethylene cracker in west Japan's Osaka prefecture in December, when it also began to produce bio-petrochemical products.
Prime Polymer expects to significantly reduce CO2 emissions from the production cycle of chemicals and plastics by switching to bio-based naphtha from conventional naphtha.
Mitsui Chemicals made its first delivery of bio-phenol produced from bio-naphtha last month.

Follow us on twitter : @wkplast
Source : Argus
END
Write your comment