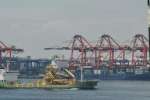 Japan's major oil companies are preparing to halt all of the crude oil imports from Iran in October due to fears Washington will sanction countries importing Iranian crude, AFP reported Monday, citing Jiji Press agency.
Authorized sources announced that the Jam Petrochemical Complex, one of the largest petrochemical complex in Iran, is going to an overhaul maintenance according to the planned schedule of mid-October.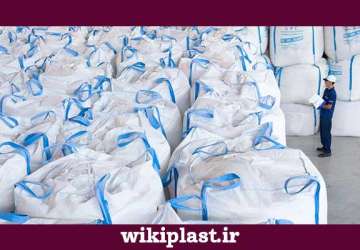 Read monthly comparison for worldwide PVC products prices on September 18th and August 18th on this post.