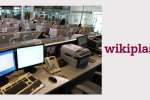 The prices had a decreasing trend this week due to the changes in governmental exchange rate. The exchange rate was 114320 IRR last week.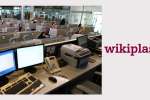 In the second week of Mordad, the amount of trades experienced a rising trend comparing to the past two weeks, reaching 48000 tons. But can is this a sign to expect a better situation?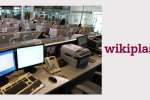 The downfall in dollar exchange rate along with decreasing trend in the amount of trades in stocks market, are two signals that warn about an even deeper recession and result in a longer recovery time.