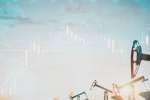 The United States has confirmed that it is in talks with European allies to potentially sanction Russian crude oil in response to Moscow's ongoing aggression in Ukraine, sending oil prices briefly above $130.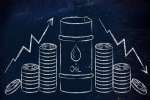 WikiPlast: discount to naphtha in Asia has reached the widest level in three years and nine months, prompting more North Asian petrochemical producers to consider using propane or butane as an alternate feedstock to help support olefin margins, traders said March 3.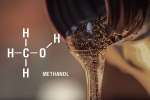 The Abu Dhabi National Oil Company, or ADNOC, has agreed an alliance with natural gas producer Proman to develop UAE's first 'world-scale' methanol production facility.