Sat 5 Mar 2022 15:49
0
620
wikiplast.ir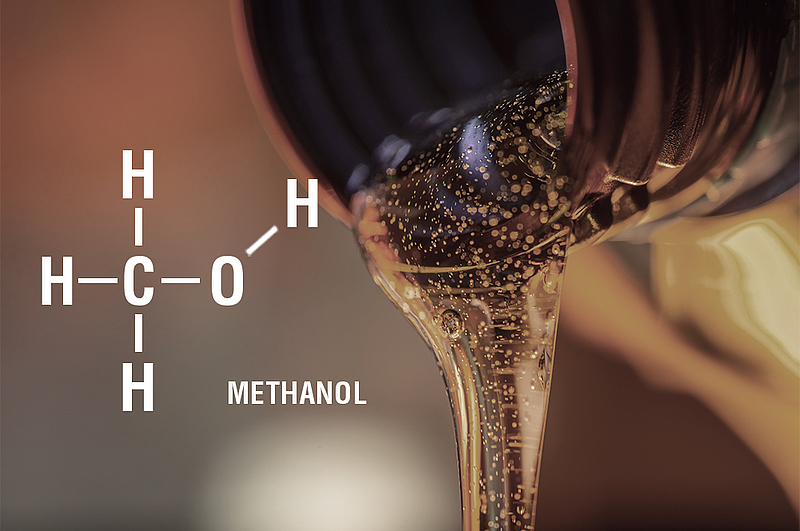 The Abu Dhabi National Oil Company, or ADNOC, has agreed an alliance with natural gas producer Proman to develop UAE's first 'world-scale' methanol production facility.
According to the terms of the deal, it will be constructed in the TA'ZIZ Industrial Chemicals Zone in Ruwais, and will have an annual capacity of up to 1.8 million tons per annum.
"We are pleased to welcome Proman as a strategic partner as we develop the UAE's first domestic methanol production facility," said Sultan Ahmed Al Jaber, UAE minister of industry and advanced technology, who is also managing director and group CEO of ADNOC.
David Cassidy, Proman chief executive said: "This will be the first methanol production facility in the UAE and will be one of the most energy-efficient and low-emitting plants in the world."
TA'ZIZ is a joint venture between ADNOC and ADQ, an Abu Dhabi-based investment and holding company.
Follow us on twitter: @wkplast
Source: Arab News
END
Write your comment