Mon 26 Aug 2019 13:52
0
702
A report on Petrochemical products market, 3rd week of August 2019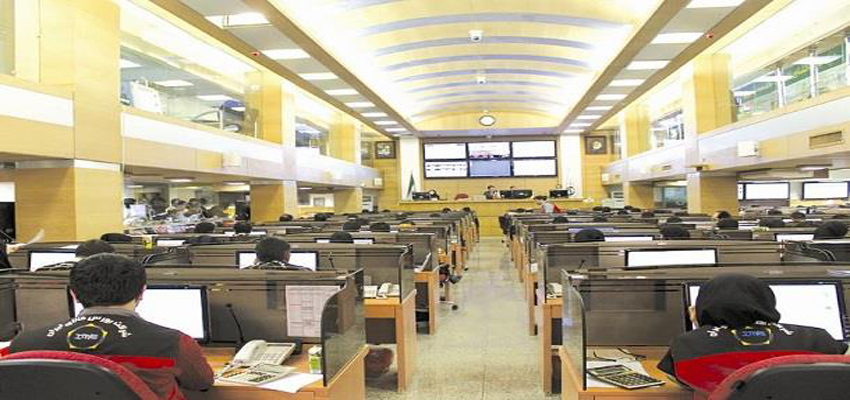 With the upcoming holidays in the following week, the potential for demands is weak. Generally no major fluctuations are foreseen for this week and the market will most probably follow the stocks market, but…
According to Wikiplast the decreasing trend in stocks market and offers, made the last week an unusual one. The trend still persists and it will have its consequences on the market.
The falling trend in offers once again resulted in a 10 percent decrease in the amount of trades in polymer markets.

Last week the holidays played a significant role as a limiting factor and this week the unwillingness for buying will be even deeper.

The declining exchange rate means that there is no supporting reason to buy. The decreasing prices along with the declining trend of trades made the market commence a serious period of recession.

The actual amount of trades was even lower than the basic data in the market, which points out the severity of the recession.

The providers might have been preparing the market by lowering their offers on purpose, and the buyers alike.

However, when the amount of trades is lower than 40,000 tons, it means the market is indeed disturbed and it may not be able to resist further price falls in the future.

The current trade rate has fallen to its lowest point in the past 9 weeks. On the other hand, some sparks of improvement can be seen in some weeks. The pieces of data do not add up to form a reliable result.

With the upcoming holidays in the following week, the potential for demands is weak. Generally no major fluctuations are foreseen for this week and the market will most probably follow the stocks market, but a return to the normal situation is unlikely.

The statistics also show improvements in chemical compounds stocks market, which is small but promising data.

The governmental exchange rate is expected to fall again. The current price is 112,000 IRR which solidify the theory of governmental exchange rate falling even more.

All these could cause the prices to fall, and the behavior of the market testifies that the decreasing trend is likely to persist.

However, no accurate anticipations can be made before the base prices are declared. The future decreasing trends are merely predicted.

The amount of trends in the previous week shows a serious fall in most product groups. The fall is more sever that expected. Both buyers and providers are holding back due to the decrease in prices.
Write your comment