Sun 15 Sep 2019 12:28
0
1334
A report on Petrochemical products market, Last week of August 2019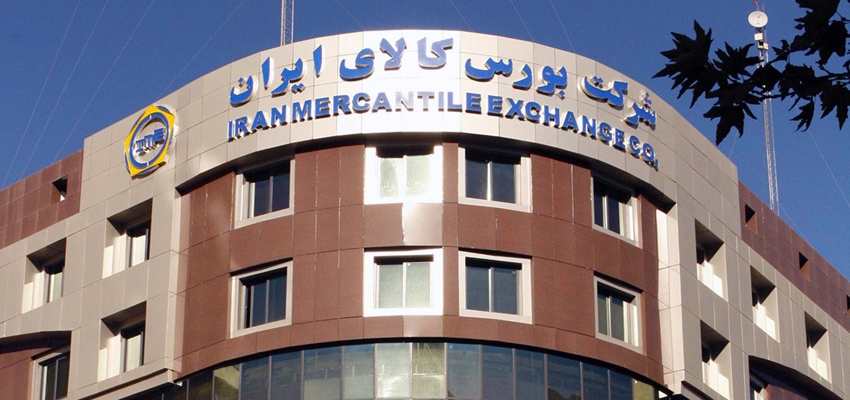 Next week is a crucial time for the market because the market will be mostly closed for the following week, so the demands must be fulfilled before the holidays. This could bring slight optimism…
According to Wikiplast, the hopes for growing demands in stock market have vanished. Last week we talked about the possibility of a rise in demands in domestic market, but the decreasing prices in the present, and possibly future, did not allow for any improvement except for some product group.


The decreasing base prices along with the lower governmental exchange rate could not save the polymer market either.

This means that the recession is too deep to be affected by such minor fluctuations.
The decreasing trend prevented the active members of the market from buying and improving the conditions.

If the fear of the current trend persists, the circumstances could get even worse, especially now that the global prices for the following week are ambiguous.

We are now getting mixed signals in global markets which do not allow for an accurate conclusion.
The governmental exchange rate is decreasing and may continue to fall until the base prices are declared.

At the moment of writing this report, the weekly average of governmental exchange rate is 111,000 IRR, which may fall even more.

The free exchange rate fell under 110,000 IRR this week but came back up. This shows that 110,000 is a psychological threshold for the market.

Although the political situation has not witnessed a major change, the possibility of further inflation is low.
Everything has become more complex and unpredictable, except the deep recession.

The demands are stagnant in domestic market and this eliminates the potential for positive predictions. As long as the decreasing trend persists, there will be no certain hope.

Next week is a crucial time for the market because the market will be mostly closed for the following week, so the demands must be fulfilled before the holidays.

This could bring slight optimism. The optimism is not certain, though not insignificant.
We have to wait and see the official prices when they are declared.

The amount of trades remained around 40,000 tons. This is the reason behind the demand conditions. Some grades experience slight growth while some others fall. The market has no prominent trend.
We hope for more reliable data on the market in the future.


extending of relationships, increasing of informations
Write your comment